Daily from 07/20/2019 to 07/22/2019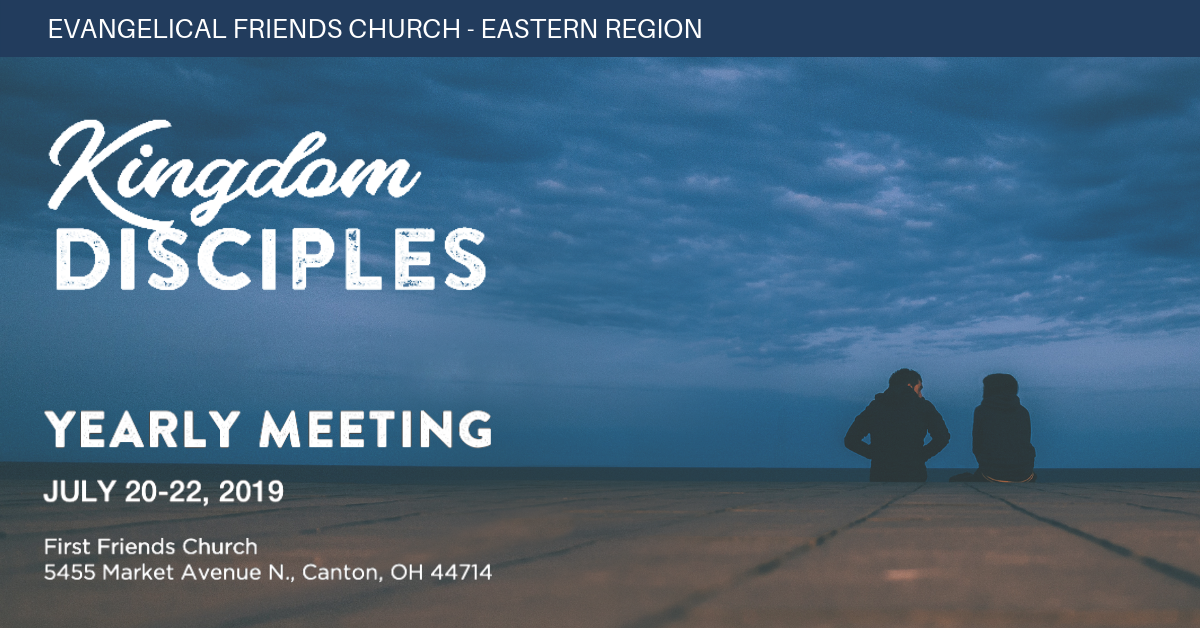 Friends Church: Willoughby Hills is an active participant in the Evangelical Friends Church - Eastern Region. Each year, we join other Evangelical Friends Churches from the Eastern Region at the Yearly Meeting in Canton, Ohio. There are programs for children, teens and adults during this extended weekend.
All Yearly Meeting events are held at Malone University in Canton, Ohio. Information is now available for the 2019 Yearly Meeting scheduled for July 20 - 22. Visit the EFC-ER for more information.